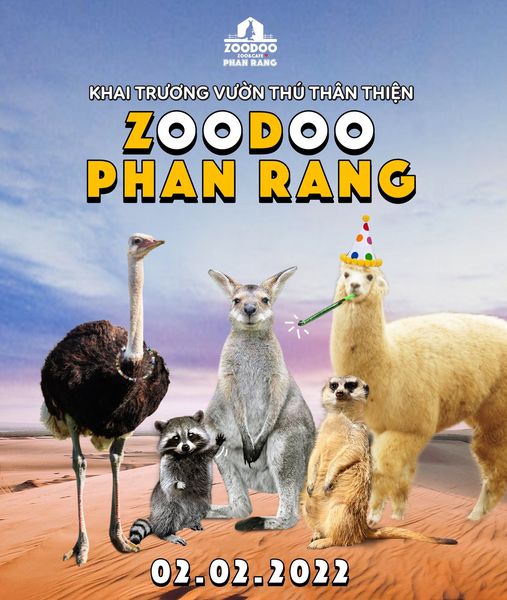 Located in Tuan Tu Hamlet, An Hai Commune, Ninh Phuoc District, Ninh Thuan Province, ZooDoo Phan Rang will officially welcome guests on February 2, 2022.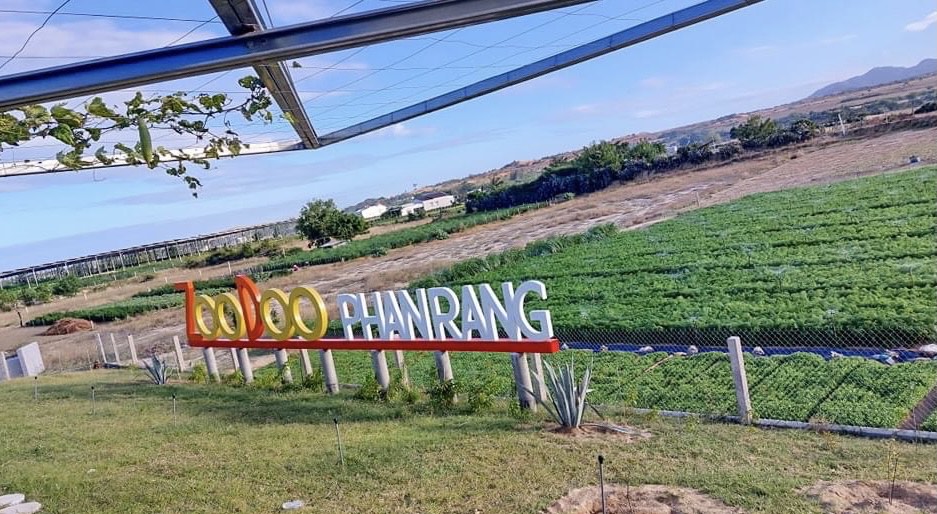 (Photo: Internet source)
With an organic farm model combined with a friendly zoo to create a fresh green space, ZooDoo Phan Rang is like an impressive new breeze for the sunny and windy Phan Rang area. In addition to familiar animals such as ostriches, peacocks, star deer, and so on, ZooDoo Phan Rang also has famous animals from around the world, including: ponies, raccoons, wallabies, alpacas, capybaras, meerkats, and so on. Moreover, when coming to ZooDoo, visitors don't just watch from afar but also have close contact with the animals at very close range, touching the furs of animals from all five continents. Zoo Doo is not only a zoo, but a boundless love between animals and humans, a place where visitors can return to nature and explore the animal world.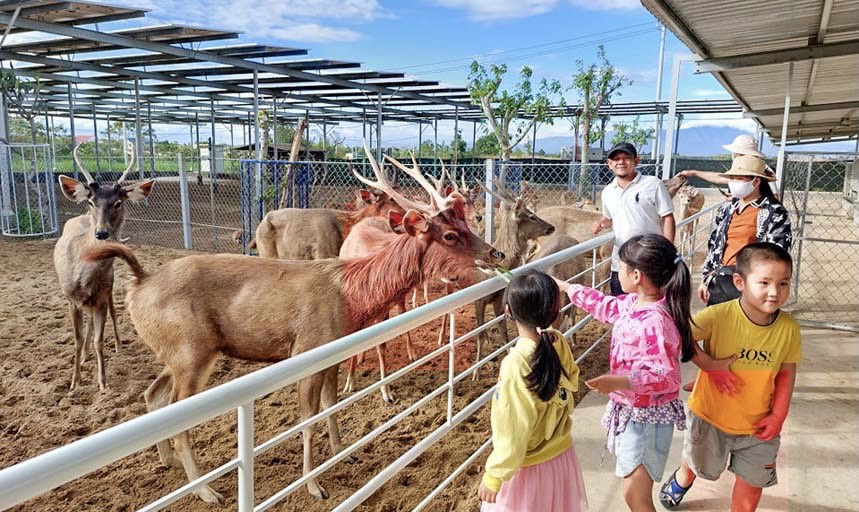 (Photo: Internet source)
Zoo Doo Phan Rang will be an extremely attractive and interesting attraction for children and tourists who love animals. Visitors will experience meaningful things about the value of life, love for nature, and the small animals that surround us when they come here.
The ticket price to visit ZooDoo Phan Rang:
- From 120 cm or more: 100,000 VND/ticket.
- From 90 cm to under 120 cm: 50,000 VND/ticket.
- Children under 90 cm: Free.
Each tour lasts about 80–90 minutes (fare includes a zookeeper leading the group).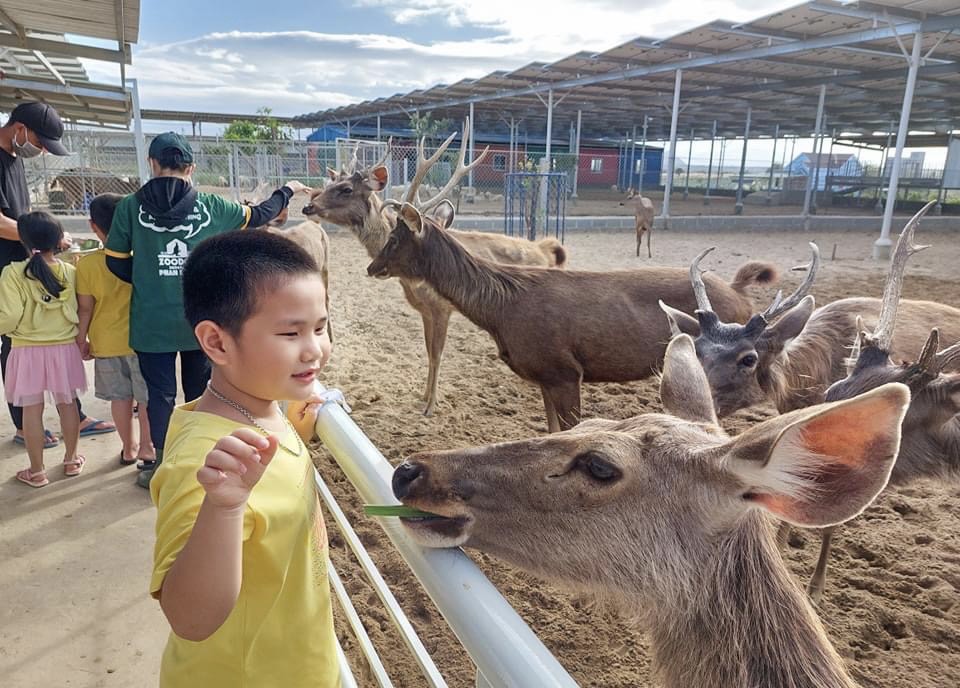 (Photo: Internet source)
Phuong Thao-Ninh Thuan Tourism Promotion Information Center